Modest Mouse Announce New Album, "Strangers to Ourselves"
Listen to New Single, "Lampshades on Fire"
Dec 15, 2014 By Mike Hilleary Modest Mouse

Eight years since their last album, Modest Mouse have officially revealed that they will release a new LP next year. Titled Strangers to Ourselves, the record will arrive on March 3. The announcement of the record was shipped out to select fans over the weekend, who also received a limited test pressing of the album's lead single "Lampshades on Fire." The track will be properly debuted today and available for purchase tomorrow.
Scroll down to listen and view the single artwork.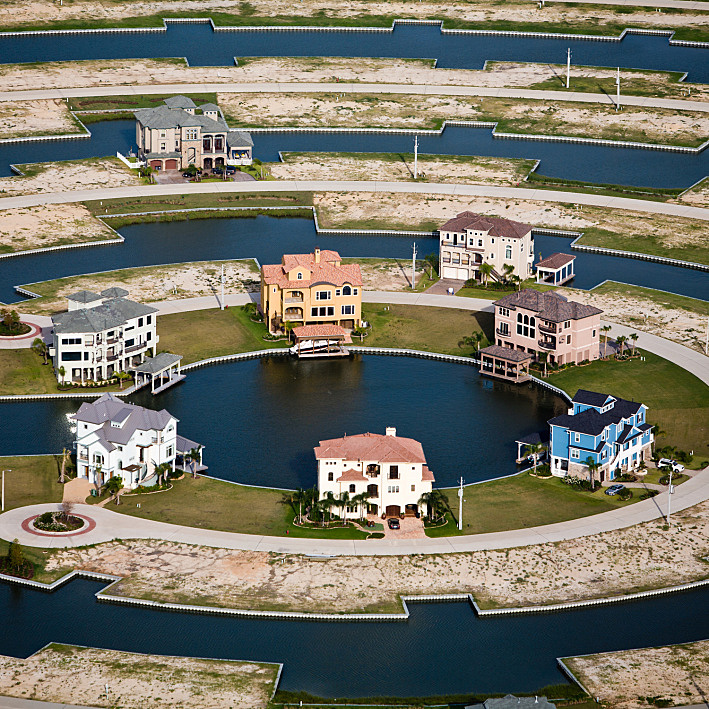 (www.facebook.com/ModestMouse)